The Philippines' 1st & Leading Licensed Private Investigator Agency & Lie Detector Company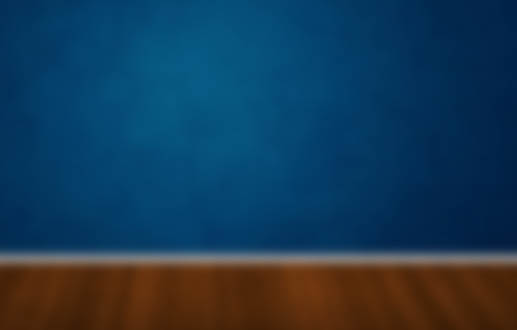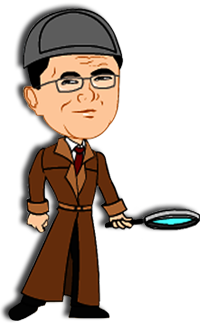 TRUTH
Shall
Prevail
Will
set
you
FREE
Fears
no
Questions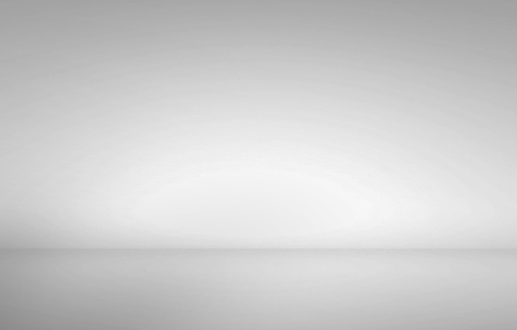 TRUTH VERIFIER SYSTEMS, INC. (TVSI) is a private detective agency in the Philippines noted for its exemplary services expertise, integrity and truthful reporting.
The TRUTH VERIFIER SYSTEMS, INC. (TVSI)  was founded in May 1966 as the first Private Investigator Agency  and lie detector company to provide advanced Lie Detector Test services in the Philippines. It was a business partnership between CWO Chandler F. Williams, Capt. Conrado G. Dumlao and Dr. Alcyone Thor Reyes. In 1973, the company was incorporated, and in 1985 it opened its US office.
We are the Philippines' first and leading licensed private detective and lie detector company is noted for its exemplary service, expertise, integrity and truthful reporting.  Founded in May 1966, TVSI has given quality service for 50 years.
The company is duly licensed by the Philippine National Police (PNP) with License No.: PDA-001. Its professionalism and dedication to quality service made the company topped among other emerging detective agencies. To date, TVSI is the only private investigator agency named by the Philippine National Police as the "Hall of Fame Best Private Detective Agency" for being the most consistent awardee in the years 1999, 2006, 2007 and 2008. The company is also the first company to be certified by the International Standardization Organization (ISO) as a Private Detective Agency for Lie Detector Testing, Detective and Investigative Services and Training.
TVSI caters detective and lie detector services all over the country. It specializes in Background Investigation, Fraud Investigation, Surveillance & Undercover, Locating Persons or Properties, Record Checking, Lifestyle Checking and Evidence Gathering. The company guarantees secrecy and compartmentalization.
Its main office is located at 2/F Cityland Bldg., 128 Pioneer St., Mandaluyong City, with telephone numbers (02) 8634-7571 and (02) 8634-7573
OUR VISION
" To be recognized for excellence in expertise, exemplary performance and leadership in the field of private detection and investigation in the Philippines. "
OUR MISSION
" To render quality service to the clients through expert detective and investigative techniques and utilization of modern and scientific evidence gathering technology. "
BOARD OF ADVISERS
Dr. Crisanto M. Nulud

Doctor of Criminology, Reg. Crim., CSP

Pres., Express Order System, Inc.

Dr. Luis F. Dumlao

Doctor of Economics, Fordham, NY

Professor Ateneo De Manila

Atty. Leynard O. Dumlao

Bachelor of Laws, JRU

City Prosecutor, Mandaluyong City

General * Essam G. Eldin

BA & BMS – EAP Academy

Asst. Director, ASIT, USA

Atty. Benjamin C. De los Santos

Bachelor of Laws, San Beda College

Retired Colonel of PNP

Luzvimida P. Marquez

BS Commerce-UST, MPA-MLQU

Consultant-BSP

WE ARE A PROUD MEMBER OF :
World Association of Detectives
Association of Certified Fraud Examiners, Int'l
American Society for Industrial Security, Int'l
American Chamber of Commerce, Phils.
British Chamber of Commerce, Phils.
Federation of Industrial Security Organization of the Philippines
Philippine Association of Recognized Security Training Schools
Philippine Association of Detective & Protective Agency Operators
People Management Association of the Philippines
Credit Management Association of the Philippines
Philippine Society for Industrial Security
Assn. of Professional Detectives & Investigators
Accommodation Establishments Security Coordinating Council, Inc.